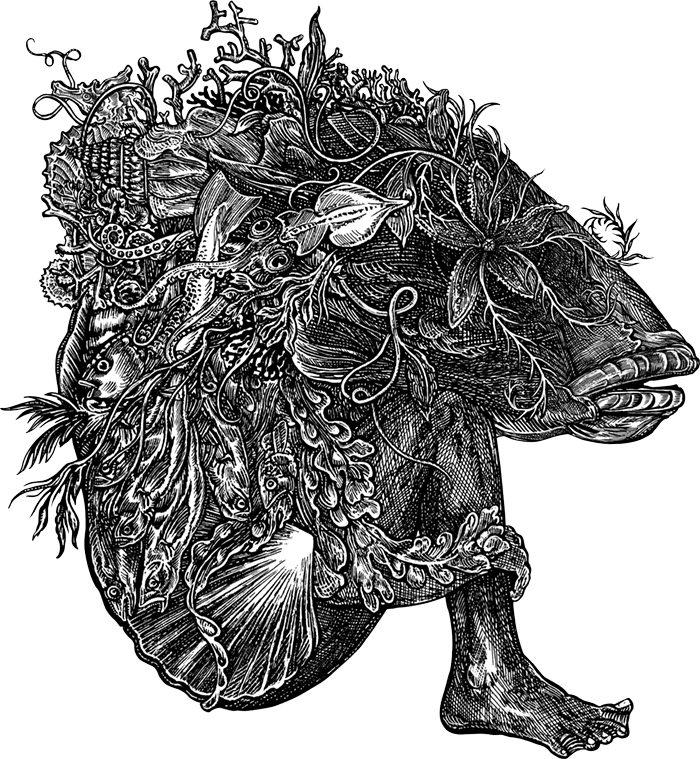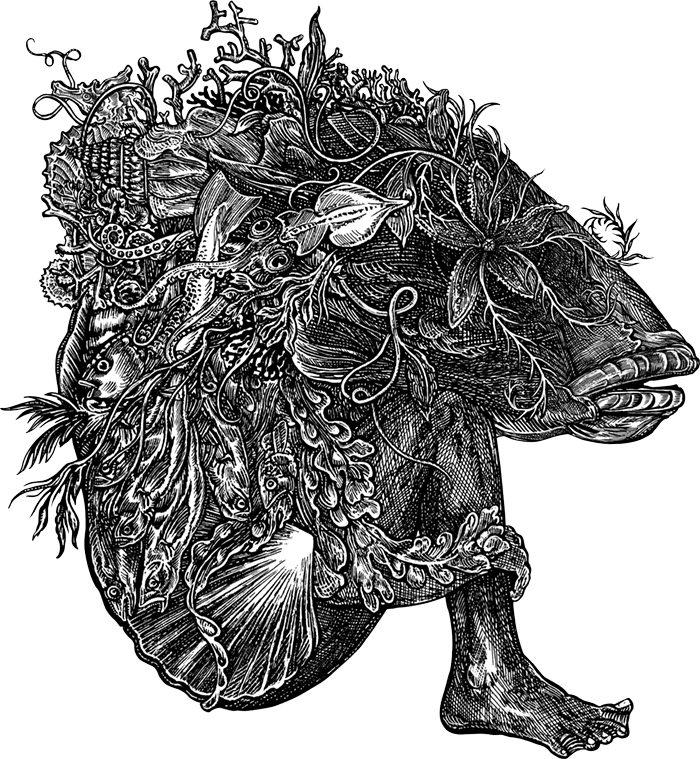 The best way to charge this solar panel is in bright sunlight (but not with the vinyl LP, it might warp!) In that situation it will charge really quickly, within ten minutes. Smoked glass doesn't work well at all and neither does a very cloudy day. LED indoor lightning won't work at all, but halogen lightning should be good. Do not put the solar panel closer then 10 cm from an artificial light source as this could cause heat damage to the solar panel. We hope you will experiment and please be patient if it's a little temperamental. This is an innovative idea and designed to be environmentally friendly. These will be available from 1st December '23 by mail order and can be pre-ordered HERE.
You must be 18 years or over to shop at 
KateBush.com
. If you are younger you may shop but only with the consent of a guardian or parent.
No, you can't. But please check back regularly as the item you're after may be re-stocked.
If an item is out of stock you will unfortunately not be able to order it.
We try to get your order right every time, but in the event that we've made a mistake please contact us at: 
shop@katebush.com
Some of the items on our website are popular and do sell out quickly. Unfortunately we are unable to tell you if we will be getting more of a particular item but it's worth checking back regularly.
Please contact out Customer Services team via email at 
shop@katebush.com
 for help with any problems.
If you live in a country where you are exempt from VAT you will not have paid VAT on your order. VAT is only added to orders from countries where it is applicable and deducted from countries where it is not.
You can check the status of your order in your 
KateBush.com
 profile and clicking on the Orders tab.  You will need to 
login
 to do this.
Unfortunately not, you will need to place a separate order for anything else that you want to buy.
We charge you for your order in Pounds Sterling. Your card provider will apply the exchange rate when your card is charged.
We accept MasterCard, Visa, Maestro, Solo and Visa Debit or Connect.
Your bank will be able to let you know why your card has been declined.
As safe as it possibly can be. We store any information you give us securely using high-level SSL encryption technology - the most advanced security software currently available for online transactions.
No, we will not pass your details on to other companies unless you tick the relevant boxes in your profile.
No, not unless you sign up to 
KateBush.com
 News. If you do decide to sign up, you can unsubscribe from the mailing list at any time. This can be done in your account profile page.
Registering your details on 
KateBush.com
 with us helps us to make the ordering process as quick and easy as possible for you and also allows you to keep track of your orders online in your account profile.
Placing an order couldn't be easier. 1. Select the category from the right column, or from the main Shop section. 2. Use the upper or lower pagination links to view other categories in the ship. 3. Click on the product you would like to view in greater detail, or, if you don't need to know any more you can simply click on the 'Add to cart' button beneath your chosen item. Some items will require that you make an attribute selection i.e. colour, size, format, etc. 4. By clicking on 'Add to cart' your chosen item will be added to the basket. 5. When you have finished shopping click on Checkout to start the check out process and follow the instructions.
Yes. We deliver worldwide. Please be aware that deliveries outside of UK may be subject to import duties and taxes which are levied when the delivery reaches the specified destination. It is your responsibility to pay these fees if they are incurred.
You cannot change the delivery address of your order if you have already received the email informing you that your item has been despatched, as it is already underway. If you have not received this email it may be possible to change your delivery address. Please contact 
shop@katebush.com
 who will be able to help.
If they have not been able to make your delivery our Royal Mail courier will leave a card to let you know they called. You will then need to make arrangements to collect your delivery as advised by Royal Mail.
When you opt for your preferred delivery method, before you checkout online, the delivery options will state whether or not your chosen method requires a signature.
You can check the status of your order in your 
KateBush.com
 account profile. You will need to 
login
 to access this.
If your order was placed less than 20 days ago please allow a little more time. It takes up to five days for your order to be processed and may take up to a further 10 working days for delivery via Royal Mail. If your order was placed more than 20 days ago please contact customer services at 
shop@katebush.com
 who will be able to help.
Orders to the mainland UK are shipped 1st Class. Royal Mail aim to deliver this the next working day but we advise allowing up to 20 days for your delivery to arrive. Royal Mail aim to deliver orders to European destinations within three working days and worldwide within five. Again, we strongly recommend allowing up to 20 days for your delivery to arrive.
Please allow 30 working days for your parcel to reach us and for your account to be credited with your refund.
Please send you item to: KateBush.com - Shop Meads, Leengate Nottingham Nottinghamshire NG7 2GB Please remember to ask the Post Office for your proof of posting certificate and retain it for your reference.
You will have to pay for the cost of sending us your returned item. If the item is faulty or has been received in error we will send you a Freepost bag which you can send your item to us in.
In the unfortunate event that your order is faulty when it arrives you must notify us writing with 10 working days of the delivery of your order. We will send you a Freepost return label for the items so that you can send your order back to us. As soon as we receive your retuned item we will inspect it and if required will send a replacement to you free of charge.
If you are unsatisfied with your order when it arrives you may return it to us. You must inform us in writing within seven days of receiving the item (with the first day being the day you received it) by sending an email to 
shop@katebush.com
, or via post sent to: KateBush.com - Shop Meads, Leengate Nottingham Nottinghamshire NG7 2GB Your order must be in the same condition in which you received it. We will refund you the full cost of the product and the cost of sending the item to you, however you will be responsible for the cost of returning the item to us. Please note this does not apply to digital products, or to products made to your specifications, or which have been clearly personalised.