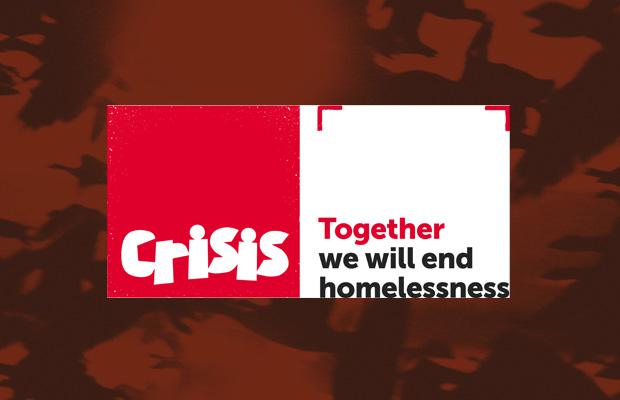 Crisis
I am delighted to announce that the total amount raised for CRISIS is £61,000.  £50,000 was given to CRISIS before the Christmas period and they'll be receiving the remaining amount very soon.
Thank you to all of you again for your fantastic support for a charity that really is making a huge difference. It's got to be so tough being homeless at any time of year but especially during these winter months.
Thank you for being such kind and caring people. I'm deeply moved by your generosity.
Happy New Year. I hope it's a great one for you.
Kate