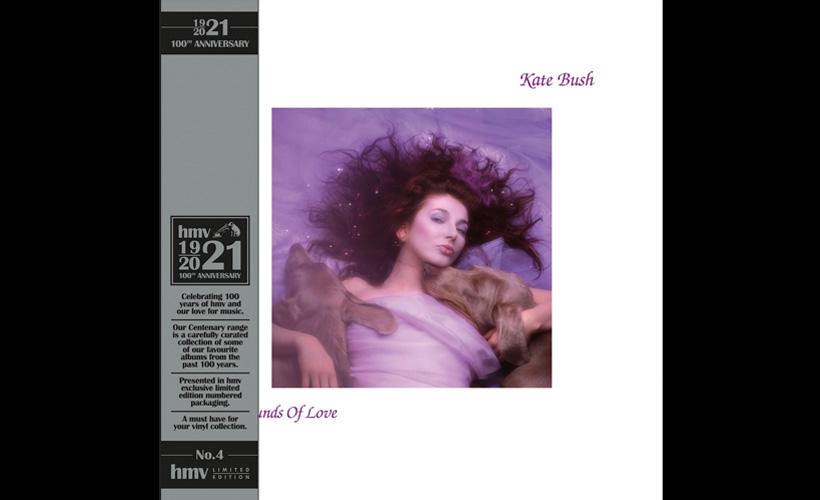 Happy Birthday HMV
A limited run of 1,500 vinyl copies of the Hounds of Love album will be available exclusively from HMV from this Saturday, 24 July. It is a recycled coloured vinyl which is completely individual in its colour variation, so no two are the same.
The unique marbled effect is the result of using various recycled materials available from other coloured vinyl runs.
This is in celebration of HMV's 100 year anniversary. Happy Birthday HMV!