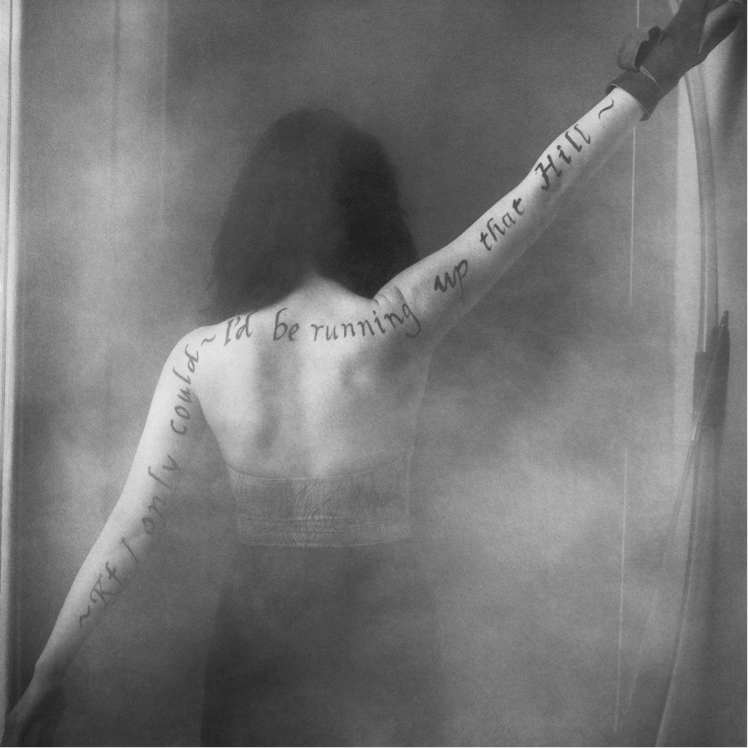 Running Up That Hill
Running Up That Hill has just gone to No 2 in the UK charts and No. 1 in Australia, New Zealand, Switzerland, Sweden….
How utterly brilliant!  It's hard to take in the speed at which this has all been happening since the release of the first part of the Stranger Things new series.  So many young people who love the show, discovering the song for the first time.
The response to Running Up That Hill is something that has had its own energy and volition.  A direct relationship between the shows and their audience and one that has stood completely outside of the music business.  We've all been astounded to watch the track explode!
Thanks so much to everyone who has supported the song and a really special thank you to the Duffer Brothers for creating something with such heart .
All best wishes,
Kate
RUTH available here: https://katebush.lnk.to/RUTH