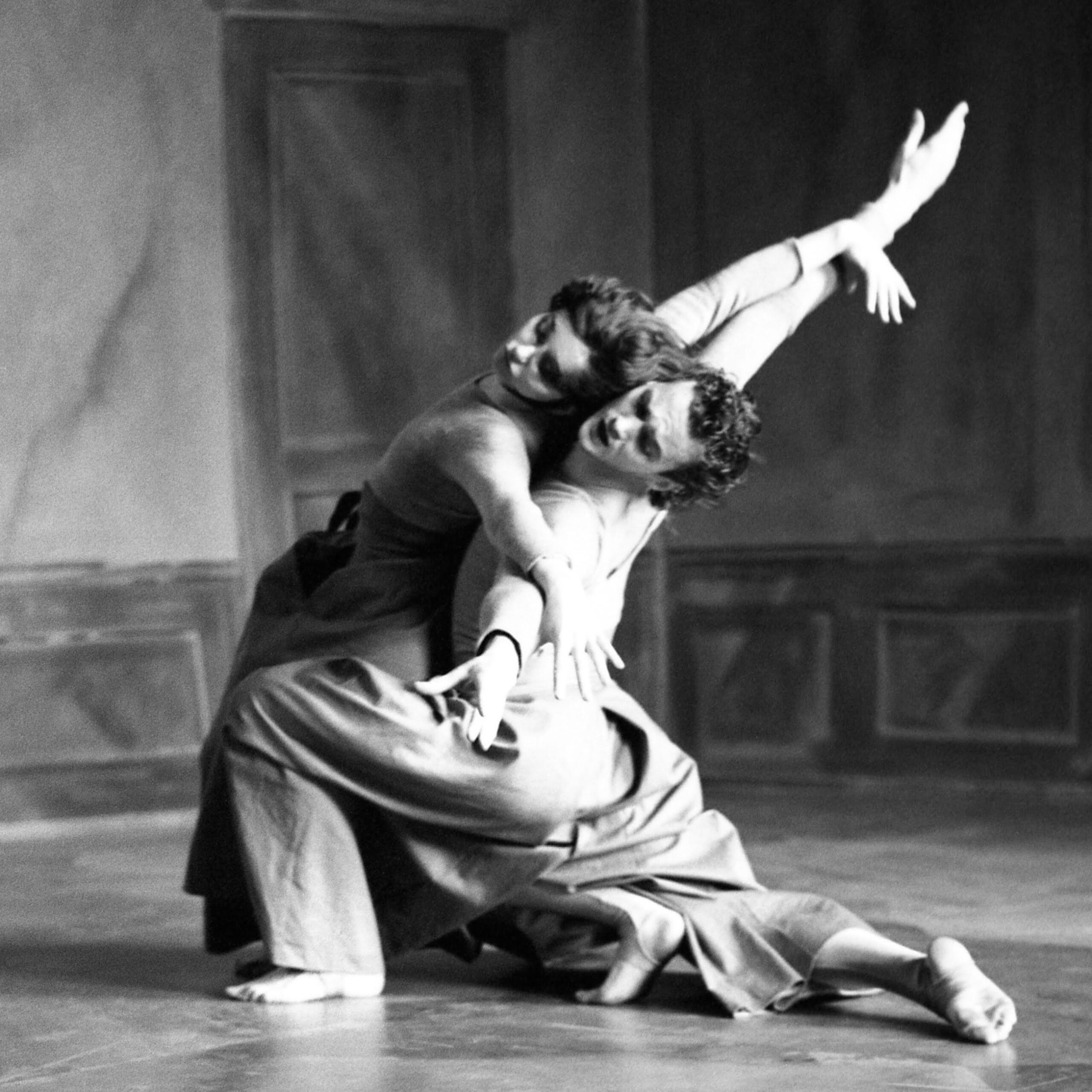 Update
Many, many congratulations on the UK No. 1 single for LF SYSTEM.
So many of you have loved the last two episodes of Stranger Things, released last Friday. We've received an overwhelming number of messages. I just want to say again, how very proud I am that RUTH has been included in the shows in some small way.
Thank you everyone for supporting RUTH with such positivity. It's lovely to see the song continuing to do so well around the world – it's just boomeranged back to No 1 in Australia!
Hope you can get a chance to enjoy the arrival of summer.
Best wishes,
Kate