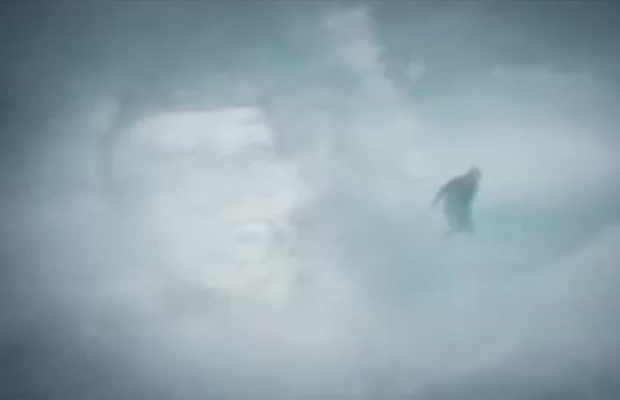 Wild Man – Animation
From Kate…  Hi everyone, I am delighted to announce the premier of our first animated film tonight. It only runs for about 2 1/2 minutes but huge amounts of care and work have gone into this. I think it looks so atmospheric and has a beautifully crafted and unique look. It has been created by Finn and Patrick at Brandt Animation. It has been really exciting working on this. I hope you like it.
I want to say a very special thanks to Mike Solinger, the producer on this project. Without him this could never have happened.
I would also like to thank the Yeti who was the inspiration for the song and this short film. I hope it remains an enigma.
With very best wishes,
Kate